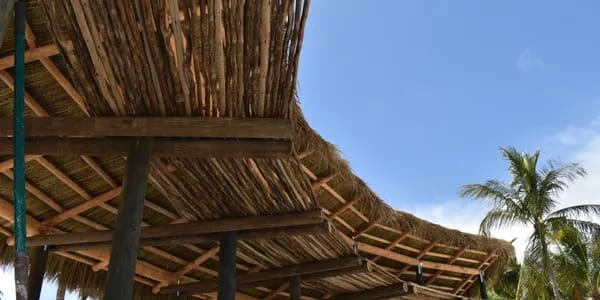 Our Mission: To design and build the highest quality spaces that transport the mind, inspire a feeling of relaxation, and that allow you to slow down, enjoy life and have fun.
At Tiki King, we want our clients to experience tropical living at its best. We specialize in custom-built log structures, restaurant theming, tiki huts (from cabanas to large pavilions), tiki bars, thatch roofing, pergolas, cargo netting, home accents, custom built furniture, fencing and more! We utilize various natural materials and also offer several recycled, synthetic thatch materials.
Tiki King, has its offices in Miami FL, We provide full-service designing, theming, construction and consulting to all parts of the world.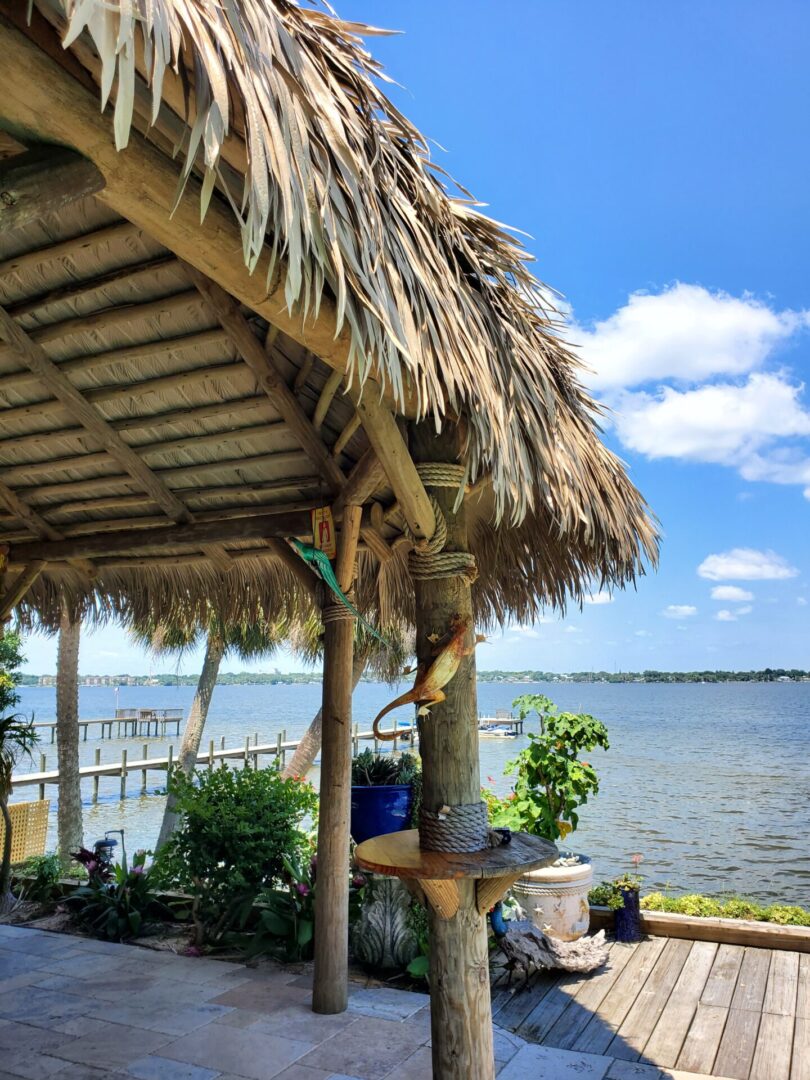 USA, Europe, Canada, Bahamas, Dominican Republic, Mexico, Puerto Rico, Turks and Caicos, South America and more. Jeff can reach any city or island in the world.
Typical Materials Used: Synthetic Thatch, Natural Thatch, Eucalyptus, Bamboo, Cedar, Cypress and Ipe.
Styles most widely used: African, Bali, Tahiti
Designing a structure can be a bit daunting. No need to worry Jeff and his team have years of experience designing small to large, Simple to very complex structures. Initially Jeff will meet with you onsite to listen and discuss your ideas, and lend his professional expertise in designing your structure. Once he has a design in mind based of your thoughts or drawings. He can create rough drawings or blueprints for approval.
Trying to find that perfect spot usually is pretty easy, but a few key things to consider is where the sunsets and which direction do the winds normally come from. These and other things can factor into where we put a structure and the design of that structure. We want our customers to enjoy endless hours under their new space. 
With so many choices to choice from it can be overwhelming, not to mention trying to figure out what products look good with each other. Frame type is always the first thing to decide on and directly influences the size and shape of a project. Then your on to Thatching and then trims, countertops (if your doing a bar), roping etc. Our products are very unique. Over the years we have learned what works and what doesn't. Each product having its own individual attributes and nuances. Put our extensive knowledge to work for your next project. 
With our products being so different in widths, lengths and diameters it can be almost impossible to figure out how much product you need for your project. No need to stress we have you covered we can take your drawings and calculate just the right amount.
Wherever your project may be we have the resources to get the job done. Tiki KIng can fabricate just about anything and send a put togather yourself kit, any where in the world with complete installation instructions.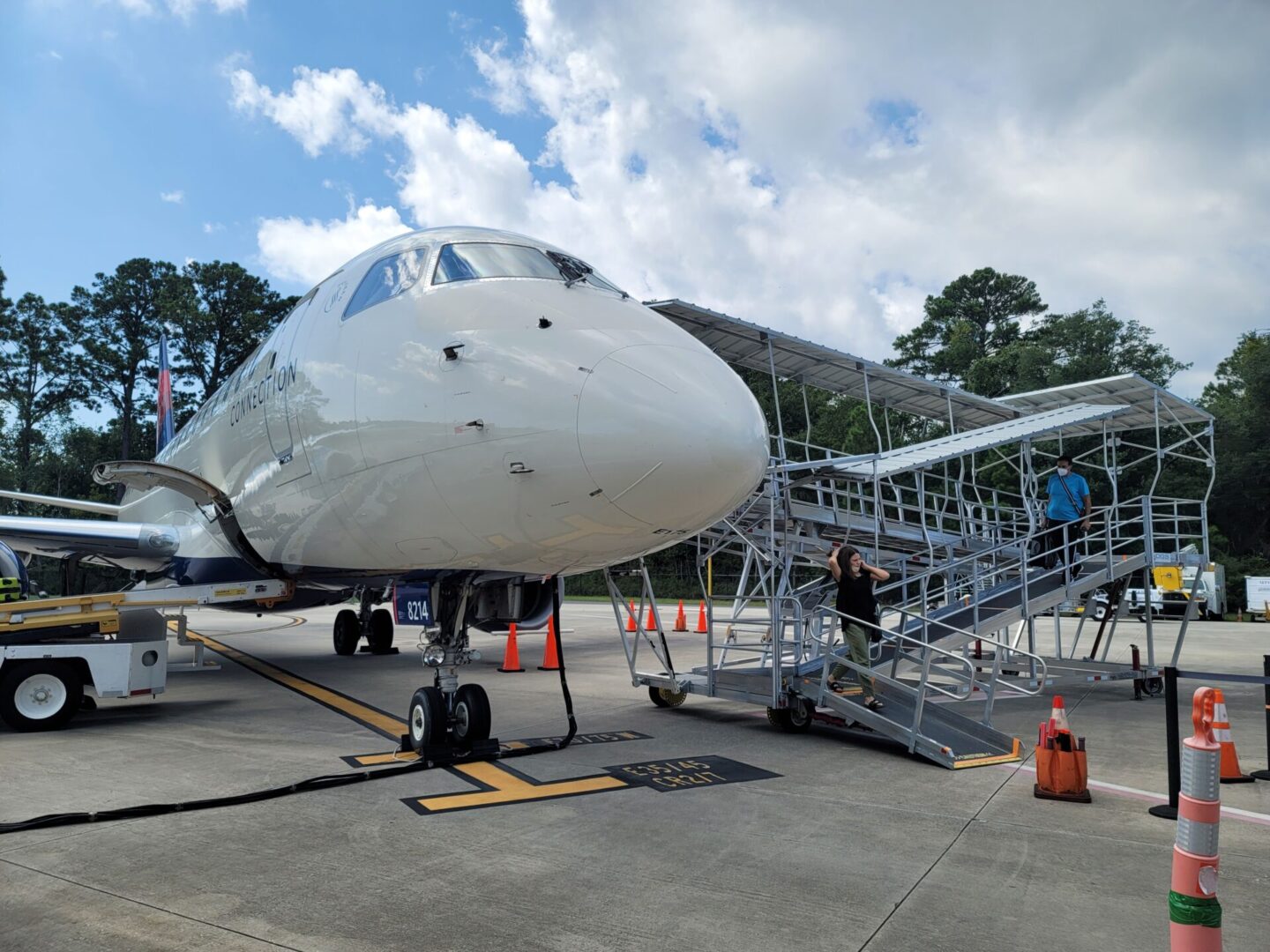 USA, Europe, Canada, Bahamas, Dominican Republic, Mexico, Puerto Rico, Turks and Caicos, Middle East, South America and more. Tiki King can reach any city or island in the world, even the most remote areas.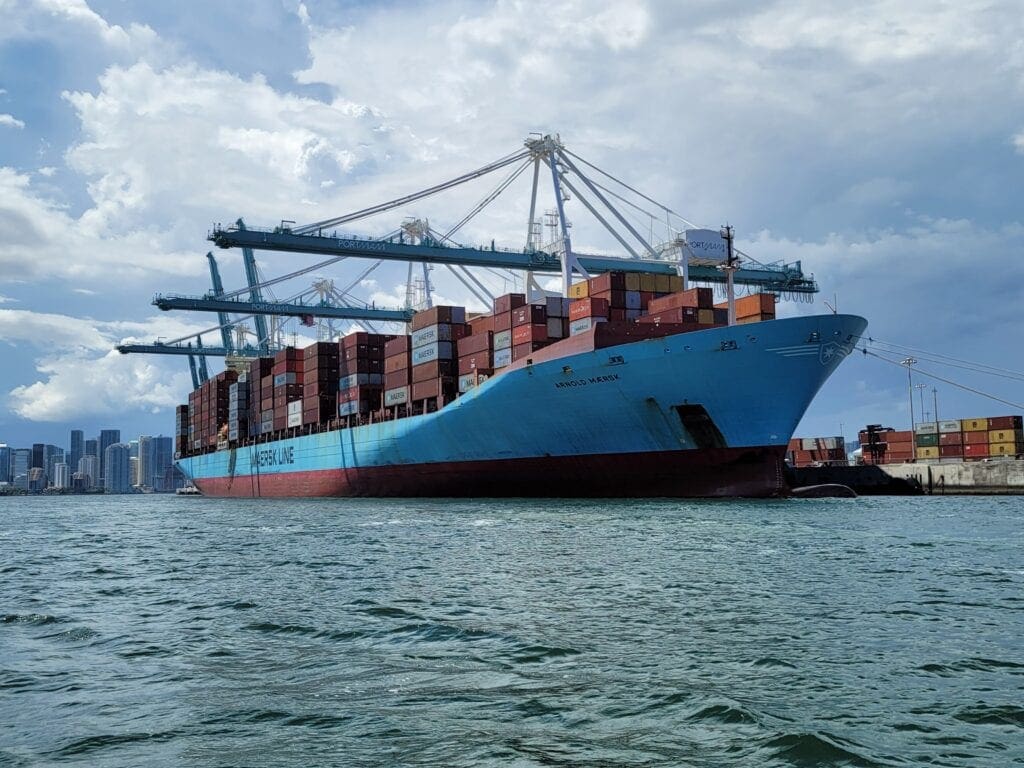 Tiki King can ship any type of order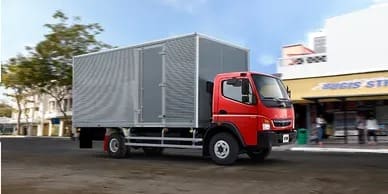 We will get to the job one way or another.